SIMMONS Mattress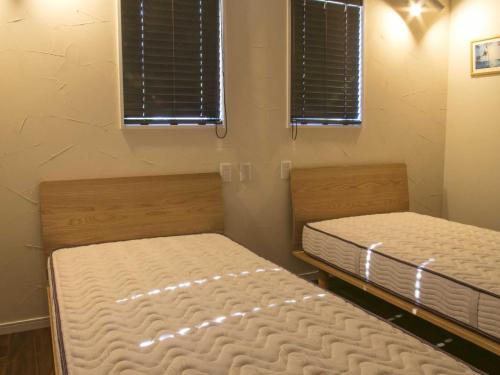 To provide great stay in Kawaguchiko area, at Villa Yushin, we use simmons bed for all the rooms.

Guest can wake up refreshed and rejuvenated by getting a great night't sleep with Simmons mattress.
Mt. Fuji View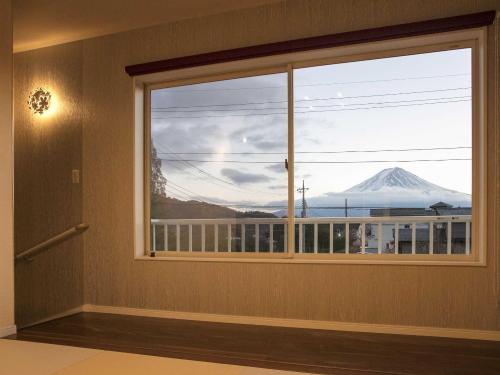 Guest can experience spectacular views of Mt.Fuji from every windows of Villa Yushin.

Enjoy this amazing view of Mt.Fuji at every moment of your stay.